After facilitating more than 1500 support groups and workshops, I know that caregivers do not have a lot of time. That is why I decided to do "Tuesday's Tips for Caregivers."
Here you can find a 1-4 minute tip that I believe will inspire and assist you on your journey.
CAREGIVERS, YOU ARE NOT ALONE!
---
Weekly Caregiver Tips Intro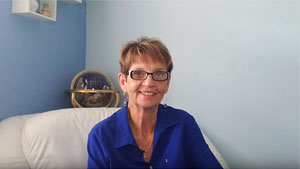 Create a Emergency Care Plan for your loved one just in case you can't be there. God forbid something happen to you. Take the time to write down all the details that need to be noted for your loved one. Doctors names, prescriptions, what the routine is for your loved...