After facilitating more than 1500 support groups and workshops, I know that caregivers do not have a lot of time. That is why I decided to do "Tuesday's Tips for Caregivers."
Here you can find a 1-4 minute tip that I believe will inspire and assist you on your journey.
CAREGIVERS, YOU ARE NOT ALONE!
---
Weekly Caregiver Tips Intro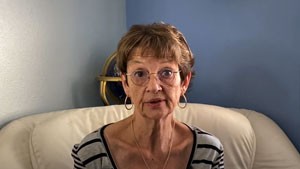 One of the most important things a family member can do is to share their loved one's story. By sharing their hobbies, likes and dislikes, passions and pastimes, you can create an environment in which your loved one will thrive.   Visit Our Sponsor Arden Courts...