Our Featured Sponsors offer services for Caregivers
CAREGIVERS YOU ARE NOT ALONE!
---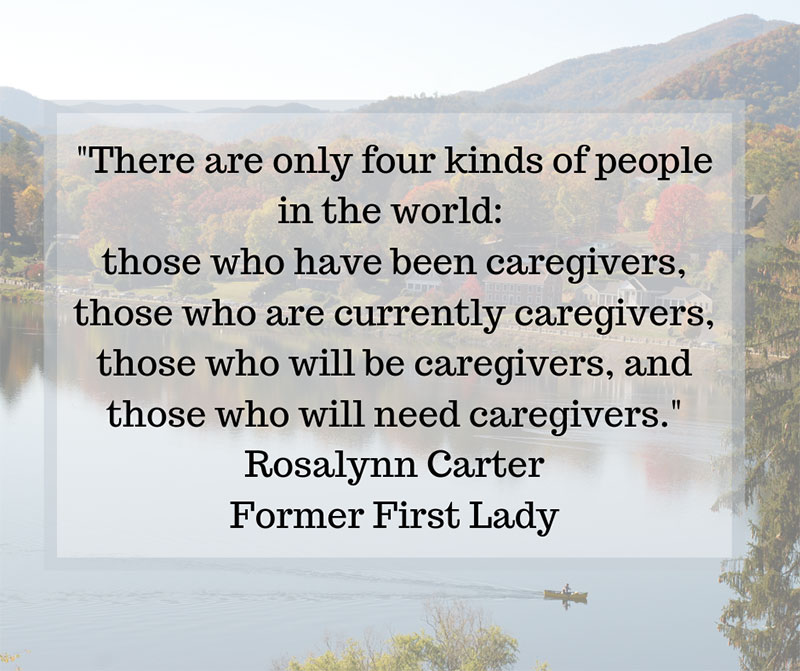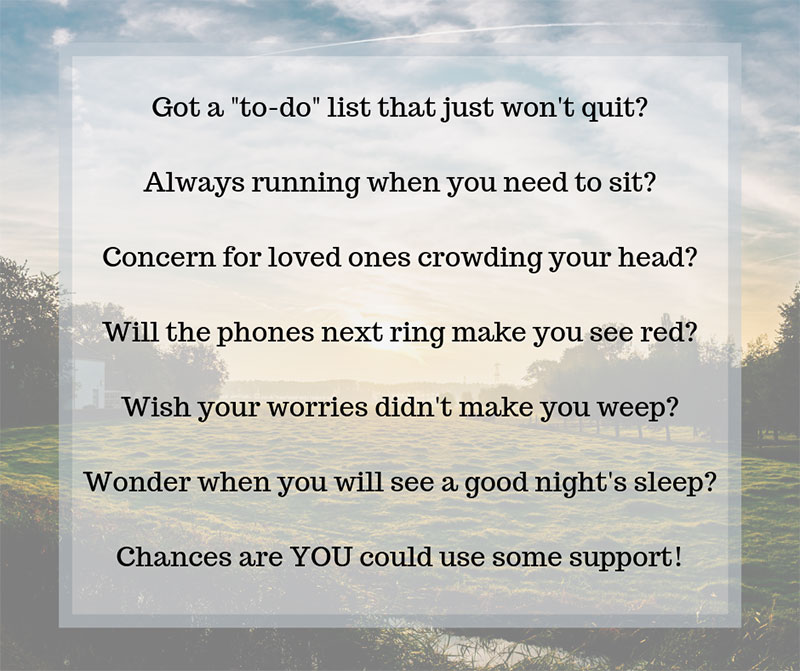 Take The Are You A Caregiver Quiz
A caregiver—sometimes called a family caregiver—is an unpaid person (for example, a spouse, partner, family member, friend, or neighbor) involved in assisting others with activities of daily living and/or medical tasks.
More than 44 million individuals in the United States are family caregivers. Yet, few of them identify themselves as such. Why? Because often the things that make you a caregiver just seem like the natural things to do as a son, daughter, spouse or friend.
Identifying yourself as a caregiver is important. Once you identify this, you it will open the doors for you to access education and support and it will also help you provide quality care while staying healthy and active yourself. Take the quiz below to determine if you are a caregiver.
Please answer yes or no to each question.
Do you currently provide assistance such as cleaning, shopping, household chores or laundry for an adult family member or friend?
Do you regularly cook, bring food or grocery shop for an older adult?
Do you help take care of your loved one's personal finances and banking?
Do you help a friend or family member with medication management – picking up prescriptions or reminding them to take their medications?
Do you get frequent phone calls with a question or problem from an older adult
Do you provide transportation for a friend or adult family member to doctor's appointments, food shopping, social outings or other various errands?
Has assisting an older family member forced you to miss days of work, take a reduced schedule or consider early retirement?
Do you call on behalf of a loved one to make doctor's appointments, tests, find out information, fill out insurance forms, etc.
Are you feeling stressed out and exhausted by the additional responsibilities you've had to take care of this person?
Are you unable to spend time with your family or friends or just find some quiet time for yourself, because of the time spent caring for an adult family member?
Have you lost or gained weight? Eating more or less than you used to?
Do you feel sad, insolated, depressed, ill or just unhappy?
If you answered "Yes" to ANY of the questions on the quiz above, YOU ARE A CAREGIVER!  I encourage you find resources and support and this is the place to find it!