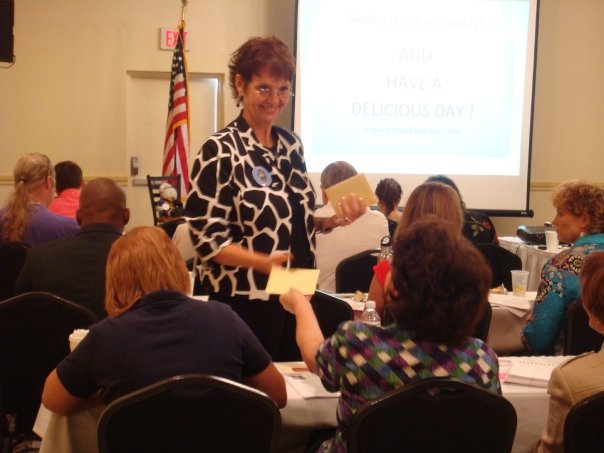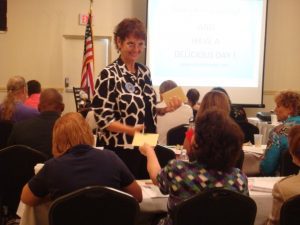 Linda Burhans "The Gal Who Cares for Caregivers" incorporates Love, Laughter and Lessons Learned into her keynotes, breakout sessions and training events for family and professional caregivers.
A gifted storyteller she speaks with love, electrifying energy, humor, infectious enthusiasm and contagious inspiration
She is ever awed by the strength, resilience, and commitment of the caregivers she meets and seeks to remind them that they are not alone. Help is available and it is okay to accept that help. Caregivers that seek to take on everything on their own often decline in health. The most important thing she teaches is that caregivers need and deserve the time and space to take care of themselves.
Captivate your attendees and help them cope with the emotional stress of caregiving.
Topics Include:
The Dementia Dance
Caregiving Decisions: When Is It Time?
Ways To Avoid Caregiver Burnout
The Sandwich Generation: Are You Caught in the Middle?
Mom, Dad and Me – Yikes!
Enjoy The Journey – Engaging Your Loved One.
Finding Purpose
Among many others.
By choosing Linda for your event, you'll get a customized experience, whether it's an event keynote, presentation, training, or half- or full-day workshop.