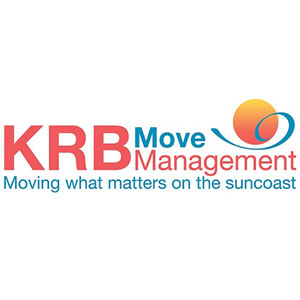 Moving and downsizing can be overwhelming, particularly for those who don't have the time and strength to do it. Our team of kind, compassionate and competent employees help:
• Floor plan
• Sort
• Pack
• Coordinate with movers
• Unpack
• Organize
• Clear charity items and trash
• Refer to estate sale and antique professionals
Although our work is physically and emotionally exhausting, we find it extremely gratifying. There is nothing more satisfying that setting up and organizing a Customer's home and removing all of the moving boxes and paper, (often on the move day) so that when a Customer enters her new home she says to us, "This feels just like home."
Our team members are back ground checked, bonded, Tb tested, and insured by our professional and general liability and workers comp policies. Customers can feel comfortable with our team members in their homes. They have been called "angels" and "lifesavers" by our satisfied Customers.
We serve those who are moving between homes, those moving to independent, assisted living or nursing care or between those levels and anyone who just needs help with streamlining and organizing what is in their homes to be safe and comfortable. We provide a complimentary consultation to anyone who is considering hiring help to work through this downsizing or moving process.
As members of the NASMM (National Association of Senior Move Managers), we take pride in being part of a global network of move managers who adhere to an ethical standard, are trained across a variety of subjects, and are insured appropriately to ensure efficient and conscientious service.
Kathy Blair
KRB Move Management LLC
Palm Harbor, FL 34683
Office: 727-474-5547
Cell: 630-330-3735
Email: kathy@krbmovemanagement.com
www.krbmovemanagement.com