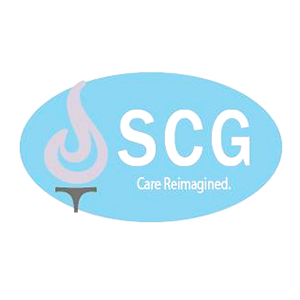 Transitions Rehabilitation provides inhouse therapy at all of our skilled nursing facilities, and outpatient therapy services at select locations. In addition, they provide therapy services in the local school systems in Southern Oklahoma.
Diamond Home Health is our home care division providing home health services in Hillsborough, Manatee, Pasco, Pinellas and Polk Counties in the state of Florida.
The Senior Care Group Foundation provides philanthropic support for senior living programs and promotes community awareness of the services of Senior Care Group, Inc.
1240 Marbella Plaza Dr. Tampa, Florida 33619
813-341-2700