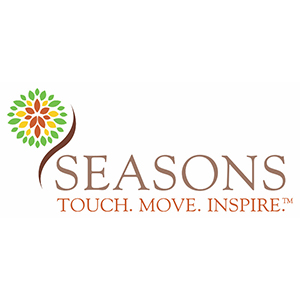 We are a family owned and operated communities, with each resident becoming one of the family!!! We have designed our services and amenities to maximize independence and the happiness of our residents. This helps them pursue the things they enjoy most at no additional cost.
Our advanced state of the art community-wide safety system helps residents enjoy the most independent lifestyles possible.
Three meals a day, plus snacks at any time.
A wonderful selection of Mediterranean diet and classic favorites from our menu.
On-site library, café with free WiFi, theater room, beauty salon & sports bar with pool table.
Exercise class, music programs and book clubs.
Fishing, shopping, lunches at local restaurants, trip to Rays games & more.
Healthy Mediterranean juice bar.
Beautiful swan lake.
We take the time to learn about each resident's history, interests and home life so we can personalize their experiences. With guidance from residents and their families, our professionally trained staff can customize daily assistance based on where our residents are in their lives.
Our Largo community offers both Assisted Living and Secured Memory Care and our Belleair building is all secured memory, both on beautiful campuses designed to meet our residents needs!
Seasons Largo – 4175 East Bay Dr. Largo, FL 33764   ALF#12518
Phone Number for Largo – 727-330-7898
Seasons Belleair – 1145 Ponce De Leon Blvd. Belleair, FL 33756   ALF# 12532
Phone Number for Belleair – 727-754-9797
E-mail: cgordon@seasonsalf.com