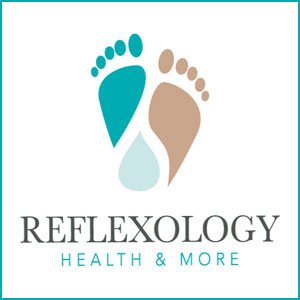 Reflexology, Massage and Reiki help you let go, restore and reclaim your health.
What is a Reflexology session?  A reflexologist will manipulate the reflex points in both feet to clear the body's energy flow so that the body's organs and muscles can function optimally.  It is a form of natural healing which has been practiced for centuries.  We believe the entire body is mirrored on the feet through a system of reflex points.
Massage with the added benefit of reflexology helps guide the relaxation or deep tissue massage session to get to core issues in the body to get relief while enjoying your favorite parts of a full body or face, hands and feet massage.  The massage table has a Solo pad with 3″ memory foam and infrared therapy to relax and ease muscle tension.
Reflexology is offered in a zero gravity leather recliner with an Richway Amethyst Biomat which is an FDA approved medical device that safely uses negative ion therapy and far infrared ray therapy to support the immune system and ease muscle and joint pain.
Florida License #MA91959 – Florida License #MM39858
Reflexology Health & More LLC
12360 66th Street N.
Suite K
Largo, FL 33773
Carolyn Brooker
813-720-1681