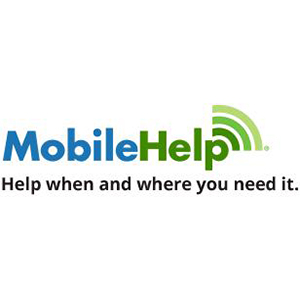 MobileHelp is a Mobile Medical Alert System, when you need us, where you need us. Works all over the USofA.
Have you ever called home and they didn't answer? Locate your loved ones in real-time with our online mapping technology. The Anywhere Help Button Discover how MobileHelp is the first medical-alert system that works beyond the home. How can we help you? Participate in Caring for Your Loved One Friends and family can receive email updates in an emergency.
Also, customize responders for emergencies not requiring 911.
My gift will all purchases is a FREE lockbox. Place the lockbox outside your door with your key in it so that emergency responders will have quick access to your locked home during and emergency.
24/7/365 access to U.S based operators. Waterproof pendants work in the shower/pool. FDA Registered Company. NO landline or cellular required.
Also, MobileHelp is America's leading provider of M-PERS (Mobile-Personal Emergency Response System) technology. Based in Boca Raton, Florida, MobileHelp services clients in all 50 states. MobileHelp develops and distributes market leading products such as DUO, the first fully integrated medical alert system with GSM/GPS technology*, SOLO, an innovative alert solution for people without home telephone lines and Classic Help, a traditional Medical Alert System. MobileHelp's M-PERS devices are integrated with nationwide wireless voice and data and GPS technology to provide real-time medical monitoring services and location tracking for expedited personal emergency assistance. MobileHelp also offers MobileHelp Connect, an innovative event notification and online tracking platform for families and caregivers. MobileHelp, has built a reputation for quality and affordable solutions for personal protection and peace-of-mind in or away from your home.
LynnMarie Boltze: 813.625.8734
5050 Conference Way N., Suite 125 Boca Raton, FL 33431