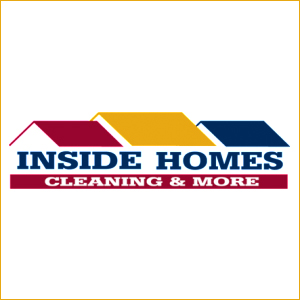 Inside Homes Cleaning and More offers carpet, tile, upholstery and water removal services:
The Inside Homes Commitment
We treat your home like our mother's home. Every time, no exceptions! Owner Rick and his family have been serving customers in the Tampa Bay area for over 41 years. You are not a stranger, you are a neighbor and you will be treated with courtesy, kindness, and respect.
Church members will receive 10% off their cleaning bill
AND
10% of your cleaning bill will be sent to your church (our tithing check)
In order for you and your church to get this special, please mention your church's name when calling
The church and/or pastor's property we will clean at cost
Free Estimates
7148 Seminole Blvd. Seminole, FL 33772
727-394-2942