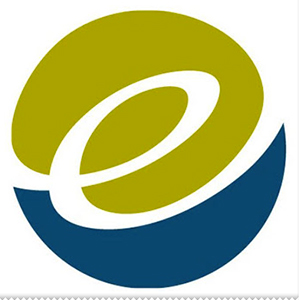 eCareDiary is a web community created based on the founders experiences as caregivers for their parents who were diagnosed with chronic illnesses such as Parkinson's, Type II diabetes and dementia. Having backgrounds in the healthcare system, they found coordinating long term care to be difficult and frustrating because of the lack of good resources available online. They created eCareDiary.com as a centralized place to help families with care coordination by offering comprehensive online tools, expert content and resources.
A unique feature is our Care Diary, a set of online tools designed to make care coordination and sharing of information easy amongst the family's care circle. eCareDiary also has a comprehensive database of nursing home and home care services, guides on long term care financing and information on important healthcare documents everyone should have.
We hope eCareDiary helps simplify your situation by providing you the tools and information you need. We appreciate your feedback and welcome ideas to improve the site.
5877 Commerce Street, Pittsburgh, PA. 15206
646-489-0425
http://www.ecarediary.com/